People come to us to, taste and experience quality.
Polarfisk is a company driven by father and son. We deliver hook-caught fish and dive picked scallops from Norway.
We work for sustaniable fishing.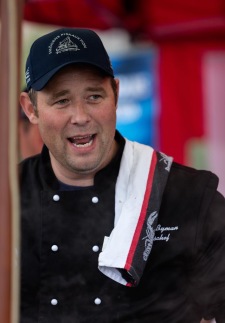 Stefan has worked as a professional fisherman for many years in Norway.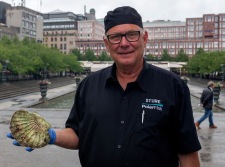 Sture is the CEO of the company.